The UC San Diego Contextual Robotics Institute will hold its 7th annual Forum on November 15-16, 2022.  
Join us to connect with UC San Diego's top researchers and students, as well as industry professionals working on cutting edge robotics.
The theme of the 2022 Forum is Robotics at UC San Diego. From medical robots to autonomous cars, and robots for children with disabilities to bioinspired robots for deep sea exploration, the Forum will highlight the breadth and depth of robotics work underway at the Contextual Robotics Institute.
The day-long program featurs presentations, panel discussions, posters, demonstrations and networking. 
The Forum was postponed in 2020 and 2021 due to COVID-19. Read a 2019 Forum wrap-up here. 
Robotic News
---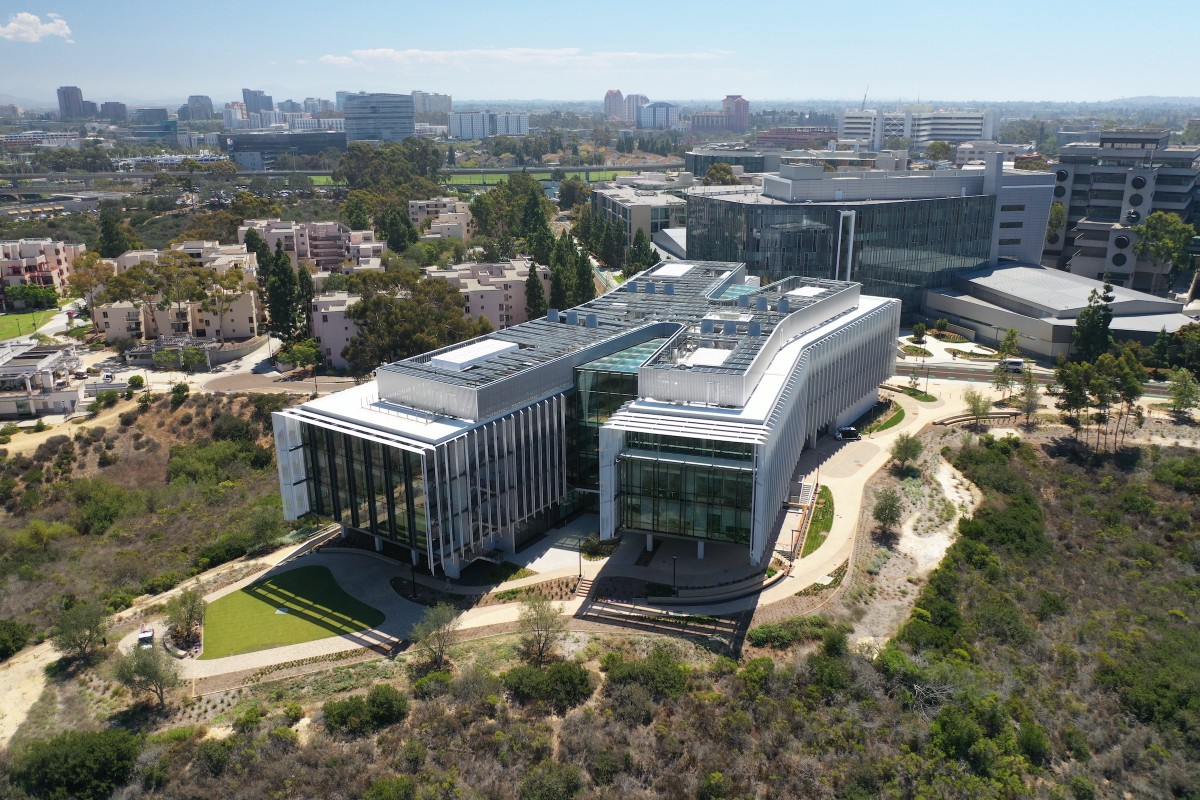 September 9, 2022
Just weeks before the grand opening on Sept. 23, the San Diego Union-Tribune published an extensive story about Franklin Antonio Hall, the latest building at the UC San Diego Jacobs School of Engineering. The sleek and soaring structure is located across the street from to Atkinson Hall, near the campus' Warren College neighborhood. Full Story
---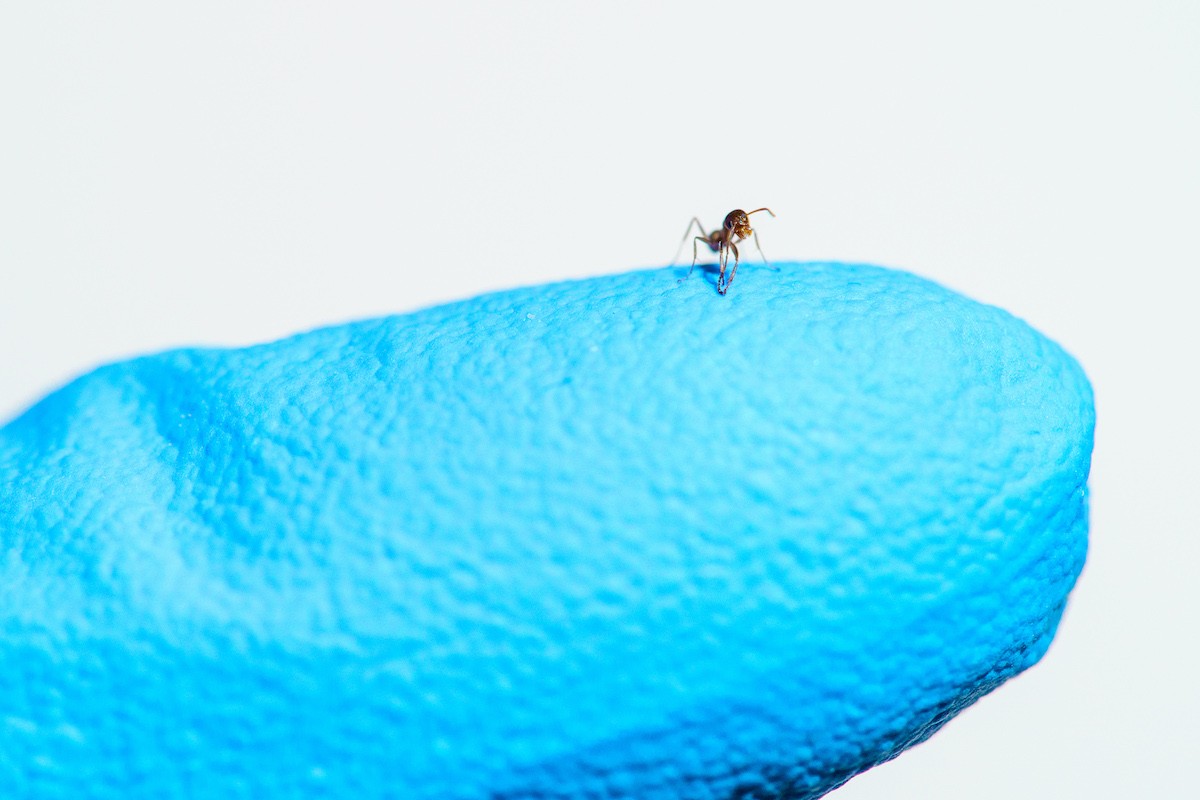 September 5, 2022
The physics of walking for multi-legged animals and robots is simpler than previously thought. That is the finding described by a team of roboticists, physicists and biologists in the Sept. 5 issue of the Proceedings of the National Academy of Sciences, in a paper titled "Walking is like slithering: a unifying, data-driven view of locomotion." Full Story
---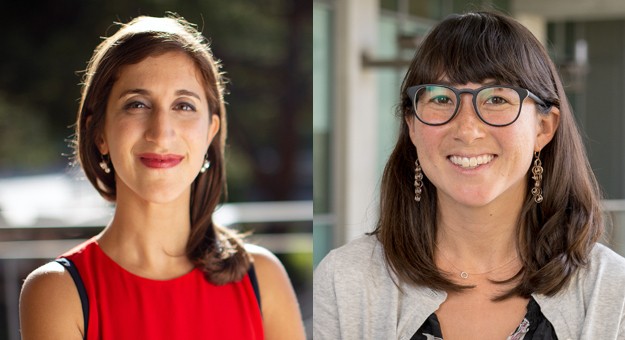 July 22, 2022
UC San Diego faculty members brought home two of the 10 Beckman Young Investigator awards bestowed nationwide this year by the Beckman Foundation. What's more, both faculty members, Lisa Poulikakos and Tania Morimoto, are part of the UC San Diego Department of Mechanical and Aerospace Engineering. It's the first time the award goes to two researchers from the same department at the same institution. Full Story
---